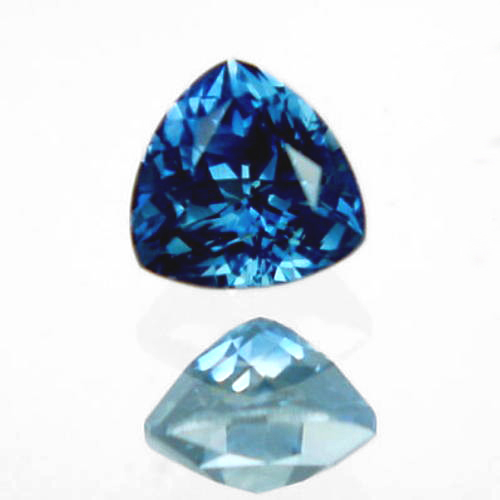 5-21-2013
Hello Everyone.....
Back at the farming thing my friends. But I will try to list some gems Thursday 5-22-2013. Not many but just something to show I am still alive and cutting :)
REMEMBER ...CONTACT ME FOR MY BEST PRICE ON THESE ANAGEE GEMSTONES !!!!!!!! I will continue to do my very best to give you the very best price I can...
You may see these sapphires on other selling sites as my contact in Sri Lanka likes to move these beauties and will use every avenue he can to do so and rightly so as the more he sells the more he buys. Which means good things for all of us that want the top colored sapphires in the business at the best prices. So don't be shy to ask about any of them. We are here to do business...
Still cutting my stuff and will be listing some more soon... Thanks for being so kind to wait on me. I have such great clients...
NOTE... ANYTHING new will be in MOST RECENT CUT section and then after 30 days it will be moved to the proper mineral type section...
NOTE... The new Sri Lanka Gems/Sapphires from my friend are in the new category " ANAGEE Sri Lanka Gems"
A BIG thank you to all my friends and clients that make this all happen; I will continue to do my best to bring you the best I can at a good deal.
NOTE .... We will no longer be selling anything that is Burma named per the rules from Paypal; even though I purchased the gems prior to 2001; it is not worth having the account frozen... If you want one of those gems I bought and re-cut prior to the 2003 embargo; just ask me about one of them.
As most of you all know other than the help from my Friend Grey; I am a one man show; so please bare with me... Thank you Grey...
We will always strive to be fair, honest, and kind to everyone; and will always do our very best to keep quality up and the prices as low as the market or our pockets can stand.
We have a full refund policy which to me is the only way to go as beauty is in the eyes of the beholder and a computer monitor can only show so much; so we feel we have to have this policy to be fair as we feel the same way when we get in a parcel of rough; if it is not as described we want to be able to return it...
All photography now is taken outside in subdued lighting as we feel this may give you a better representation of the color... I am not a photography expert by any means but I do try to make sure you see the cut, the clarity, and the outside color of the gemstone.
Most Respectfully;
Dana M. Reynolds
American Society of Gem Cutters
Certified Supreme Master Gem Cutter #96CGE42